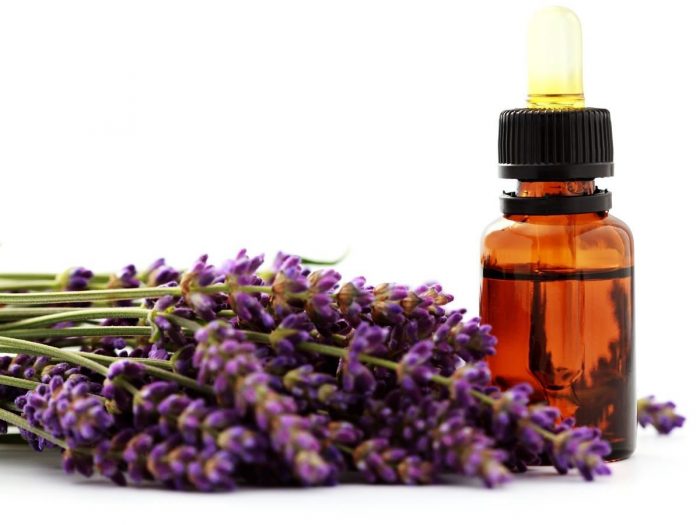 Lavender oils are very popular with so many people because of their therapeutic benefits and simply because they smell so good. If you are a person who loves to have a very pleasant smelling home or office there is simply nothing like the way that lavender smells. Lots love it so much that they add the oils to their bath or simply apply it to their skin because they find its smell to be fantastic.
Whatever reason you have for loving the lavender oils, there are some differences in the kinds that you can buy. Not all are the same and so here is a little guide to help to educate you one what you may be buying.
Organic Varieties – organic products seem to be all the rage these days, as millions are looking to find the very best foods and other products to improve their health. There are organic lavender oils as well. In fact, these are the varieties that are often used in aromatherapy treatments as their effects have been known to be very influential in helping people to improve in their emotional, mental, and physical health. What makes these oils different from the other varieties is that they have no camphor in them, which makes them have an unbelievably sweet smell.
Organic Spike – these oils are processed very much like the organic varieties, but the lavender comes from plants that are at altitudes lower than 3000 feet. All pure organic come from plants grown above this level, meaning the camphor is not present, but there is camphor in the organic spike varieties. This gives them a spicy odor. You will most likely find this variety used in soaps and other products where a smell is added, like shampoo.
Lavender 40/42 – this is the most commonly found type of lavender oils. What you will find is that the smell should be the exact same from one bottle to the next because the amount of lavender in each bottle is synthesized so that it is the exact same amount. Well, so that it is at least 40 percent but no more than 42 percent. This makes the differences between any bottle to be quite negligible to most. You will find that this is used in many products that are used in what are referred to as "finishing products." These are products where aromatic compounds are added to give a product a good smell like candles and soaps, and lavender oils are the perfect additives.
Organic Lavender Hydrosol – this product is used in many products because it provides calming or soothing effects to the user. You will find this in such things as body spritzes and facial toners, and not only adds a great aromatic smell, but the aromas have been known to help the person to feel a lot more calm and peaceful. These products contain only the water soluble compounds that come from the lavender, meaning that their effects can be limited because they can easily be washed away.